Coach Dixon is Volleyball Teacher of the Week! Lady Dawgs will play in the CJH main gym on Monday, October 3, against Kilgore. The games will start at 4:30.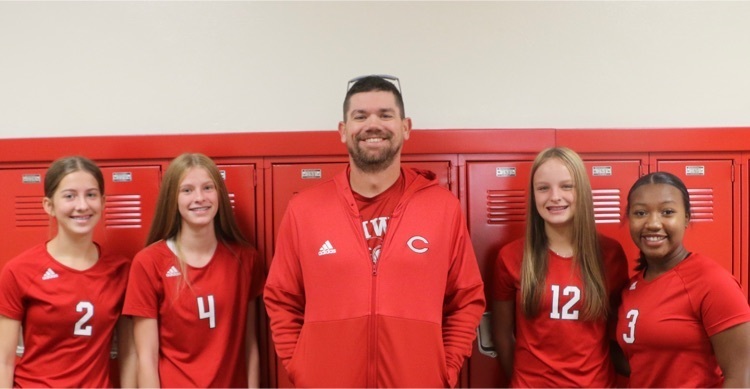 Happy Custodian Appreciation Day!! A big THANK YOU to our incredible custodial team! They work tirelessly every day to keep our campus clean for the students and our staff. Lela Brown, Minnie Pipkins, Oscar Ontiveros, Jay Alford, Nella Johnson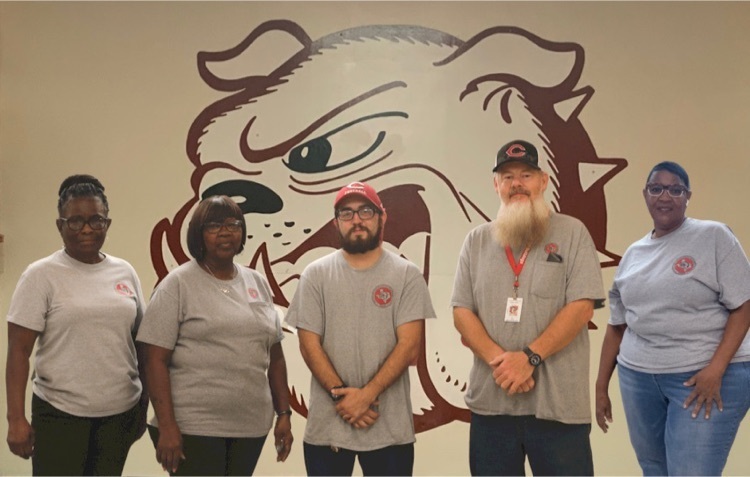 Coach Nick Hanson is volleyball teacher of the week! Coach Hanson teaches 7th grade Tx History and is the running back and kickers coach for the 8th grade Bulldogs. 🐾🏐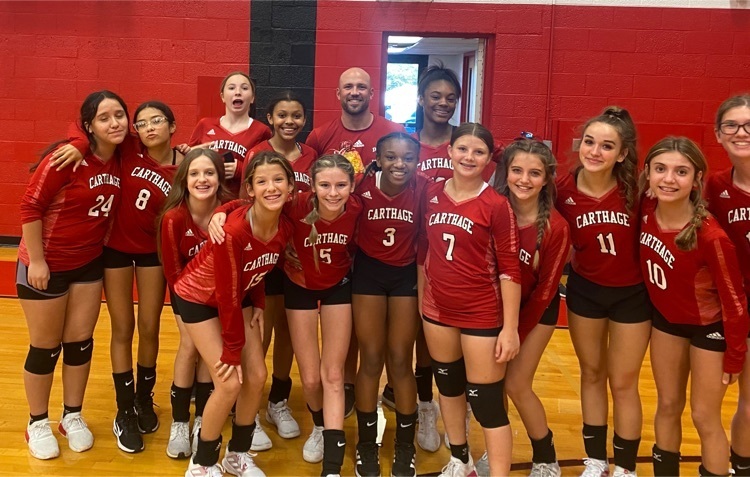 Congratulations to Alli Bitter for placing second for Carthage in the Junior FFA Division at the East Texas State Fair Public Speaking Contest.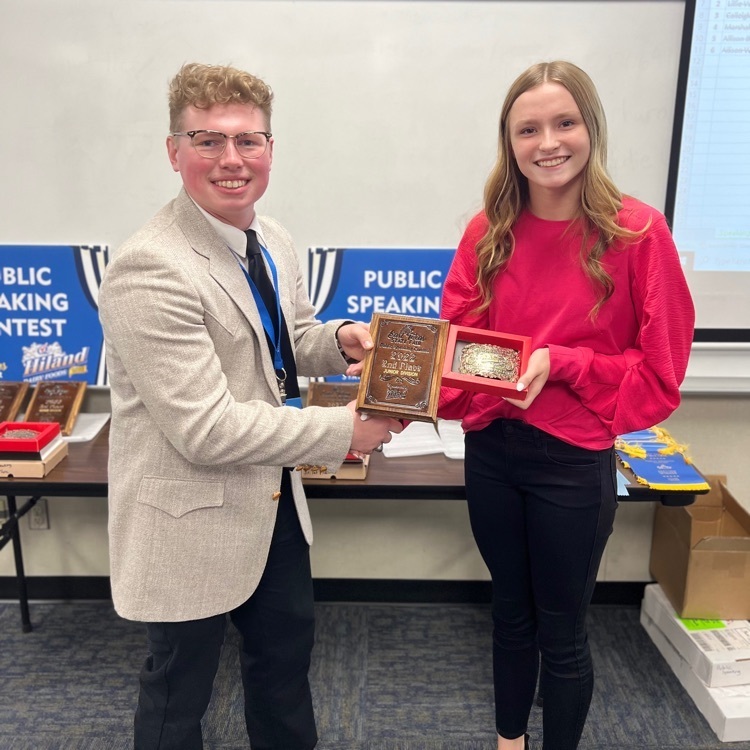 See You at the Pole will be on Wednesday, September 28, at 7:15 am. The global day of student prayer will take place at the flag pole in front of CJHS. All students are invited to attend!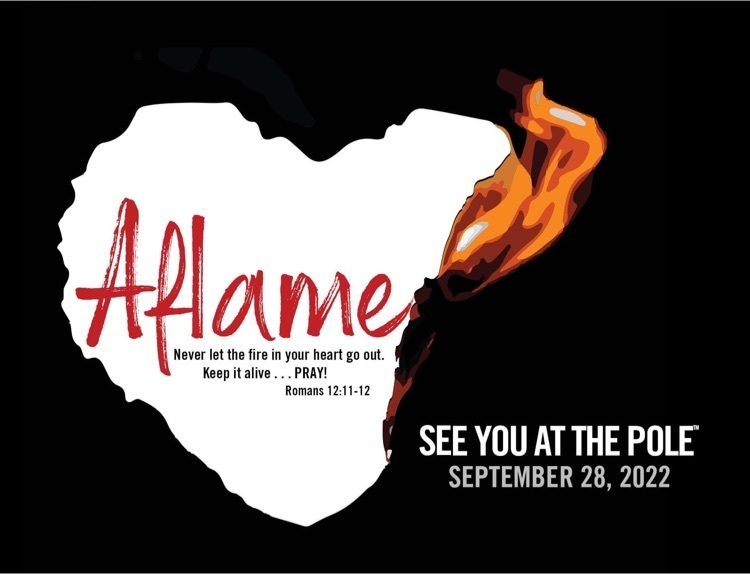 UIL information will be sent home with students today.

Bulldogs will play against Bullard on Thursday, September 22. The games will start at 4:30 pm, at the Carthage High School Stadium.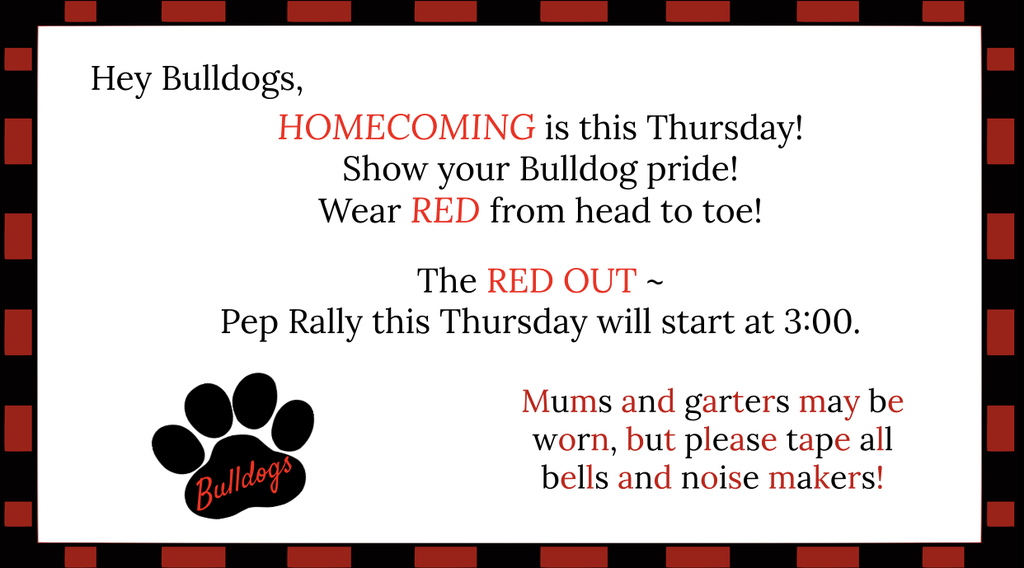 Support our Volleyball teams as they battle it out in Chapel Hill on Monday, September 19. The games will begin at 4:30. 🐾 🏐

REMINDER: Monday, September 19 is a faculty & staff professional development day, and there will be no school for students. Enjoy your long weekend, Bulldogs! 🐾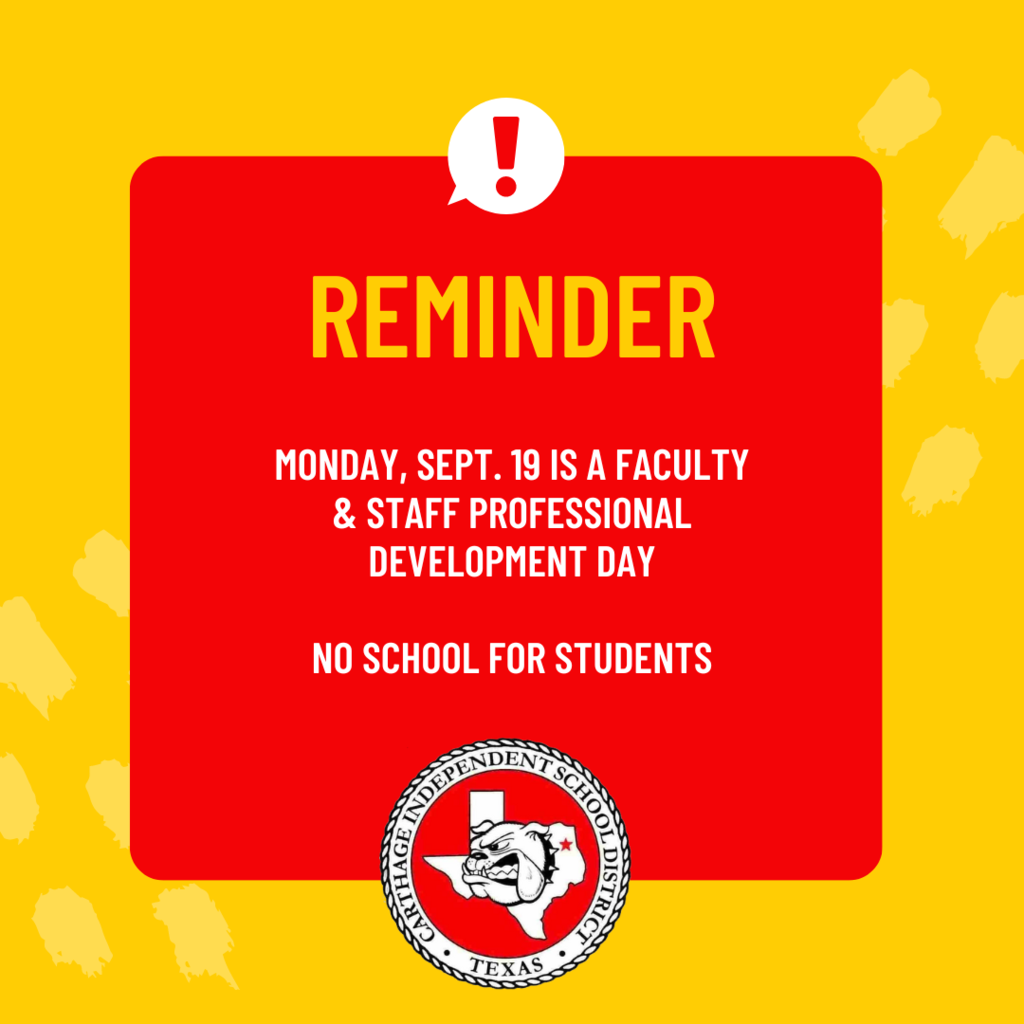 Thursday night's game against Marshall is pay at the gate only. $3 for adults, $2 for kids.

Here are the sports events for the week!!

Congratulations to our Lady Dawgs 8A Volleyball team on winning 1st place at Pine Tree Volleyball Tournament!! This team came out with a will to win and succeeded! 🐾🏐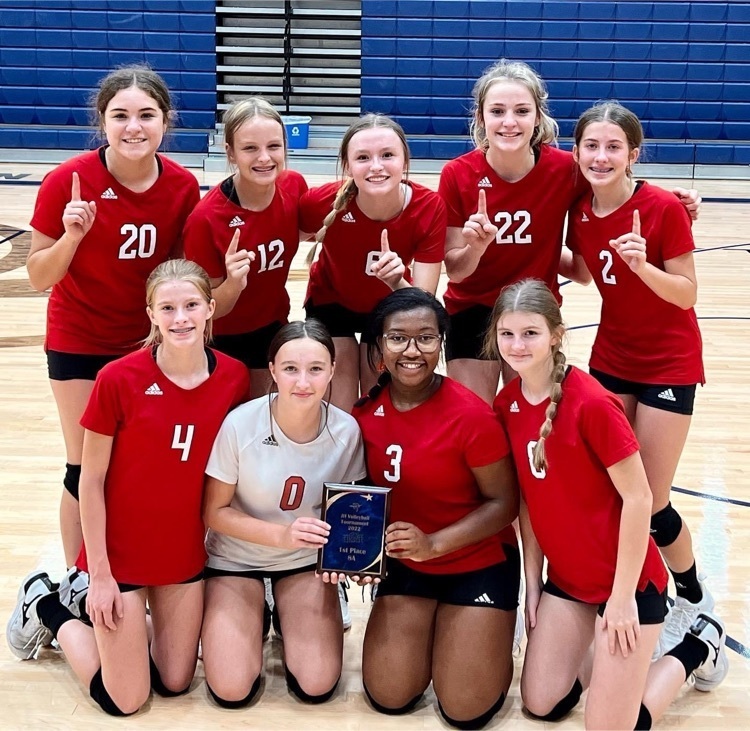 On Friday, September 9th, wear ORANGE for Bristell Andrews! #bristellbrave 🧡

On Tuesday, September 6, schools across Texas will be wearing maroon to show support as the students and staff of Uvalde CISD return for their first day of school. Carthage ISD encourages our entire Bulldog community to wear maroon tomorrow in support of Uvalde. ❤️ Please keep this community in your thoughts and prayers tomorrow, as well. #UvaldeStrong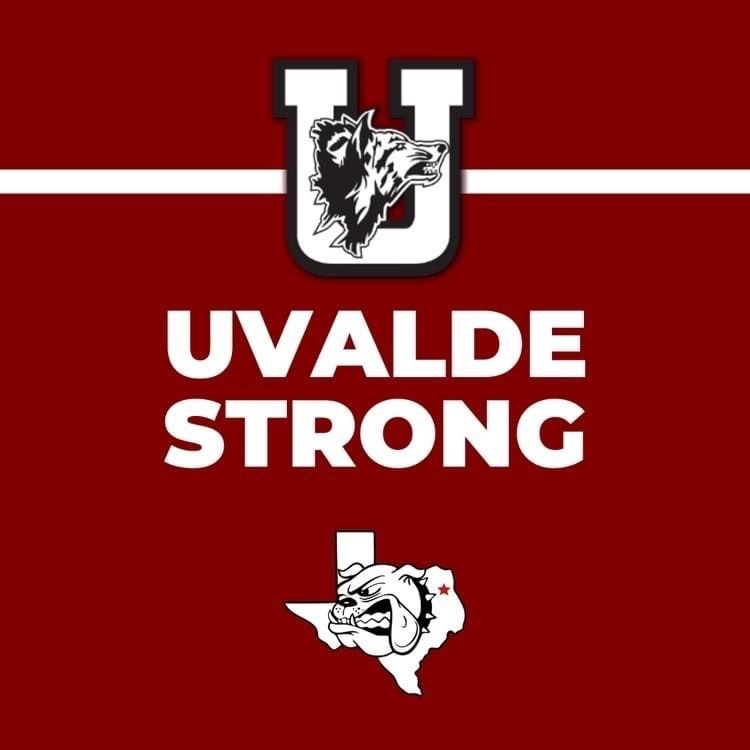 Thank you Carthage ISD faculty, staff and students for your hard work and a great start to the school year! 📚✏️ We hope you enjoy your day off! 😎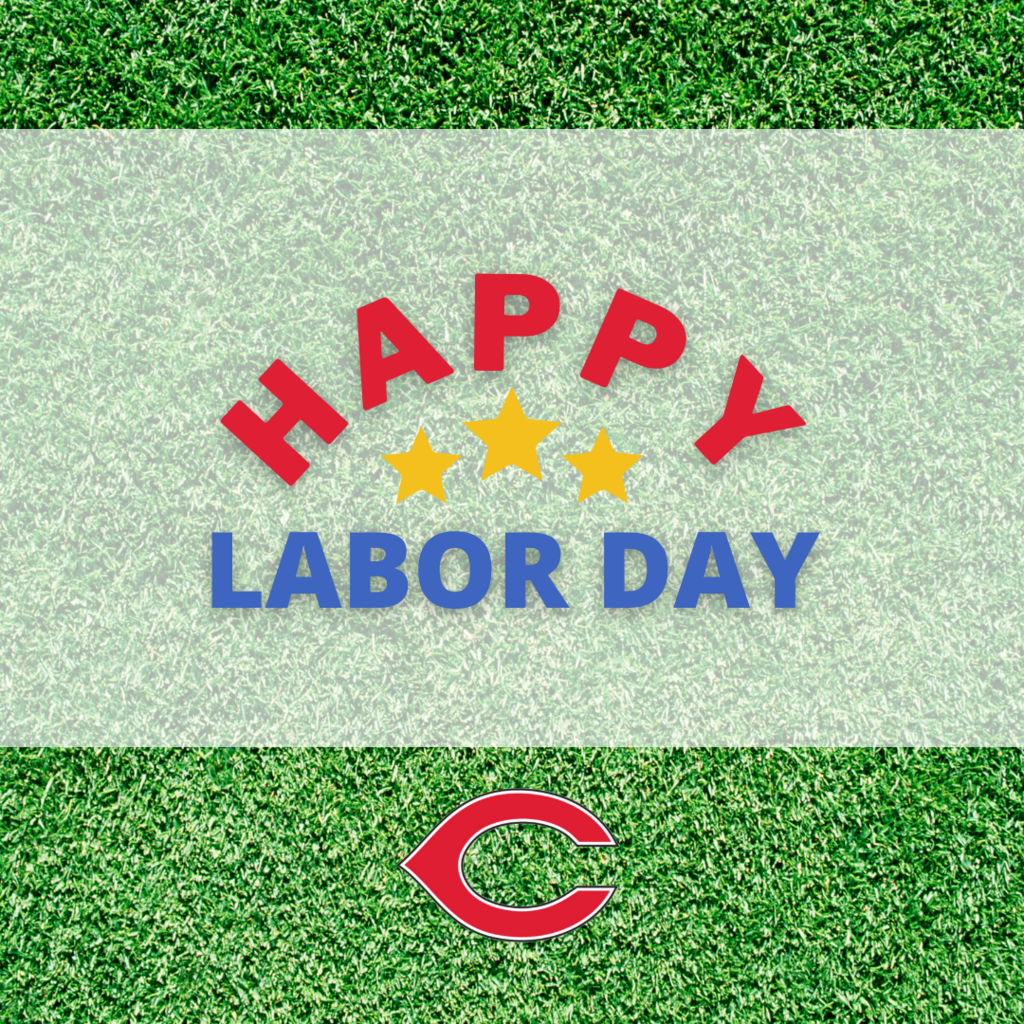 Junior High Cross Country info! Wednesday, September 7 in Broaddus. Girls will start at 3 pm boys at 3:30 pm. Good Luck Bulldogs!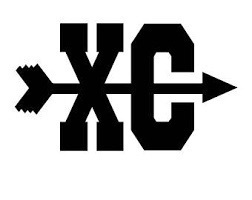 Congratulations to our Lady Dawgs on a great win over Gilmer. #buildingbulldogs 🐾🏐

𝑮𝒂𝒎𝒆 𝒂𝒏𝒅 𝑷𝒆𝒑 𝑹𝒂𝒍𝒍𝒚 𝑺𝒄𝒉𝒆𝒅𝒖𝒍𝒆! ❤️ 🐾 🏈 📣 🥁 ❤️ 🐾 🏈 📣 🥁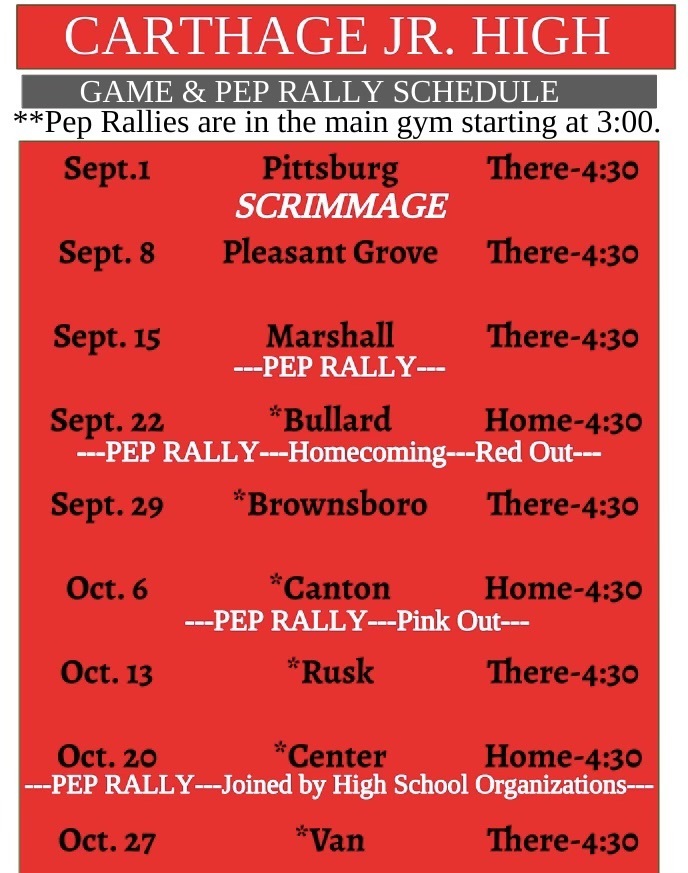 Ms. Wendi Tate is the Volleyballs Teacher of the Week! Ladydogs will play in the CJH main gym on Thursday, September 1 against Gilmer. The games will start at 4:30.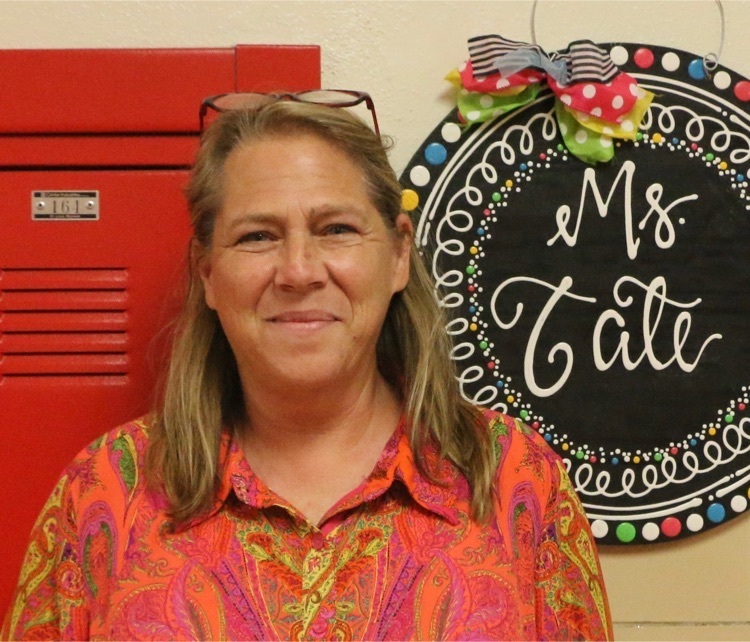 REMINDER: No school on Monday, Sept. 5. We hope all our Bulldogs have a wonderful and safe holiday weekend!